build young people's resilience and resistance
to 
hypersexualized media and porn
Welcome to the Culture Reframed Parents Program. We understand how daunting it can be to raise kids in a culture where they are bombarded with sexual images, including porn. That's why we have provided this complete best-practice toolkit, which will help you raise porn-resilient kids. You will learn:
The harmful effects of hypersexualized media and hardcore porn, which is mainstream, free, and easily accessible

How to teach healthy sexuality and strengthen resilience to 

hypersexualized media and porn

How unrestricted use of pornography affects the brain and can lead to habituation and addiction

How to support and guide your child each step of the way
Enroll below for one of our FREE programs.
How will this help my parenting?
More confidence
Gain knowledge and skills through a step-by-step toolkit to approach conversations with confidence.
Age-relevant knowledge
Have curious and compassionate conversations with your child, appropriate for their age and stage of development.
Grounded understanding
Gain skills to help your tween/teen build a grounded understanding of healthy sexuality based on boundaries, respect, and trust.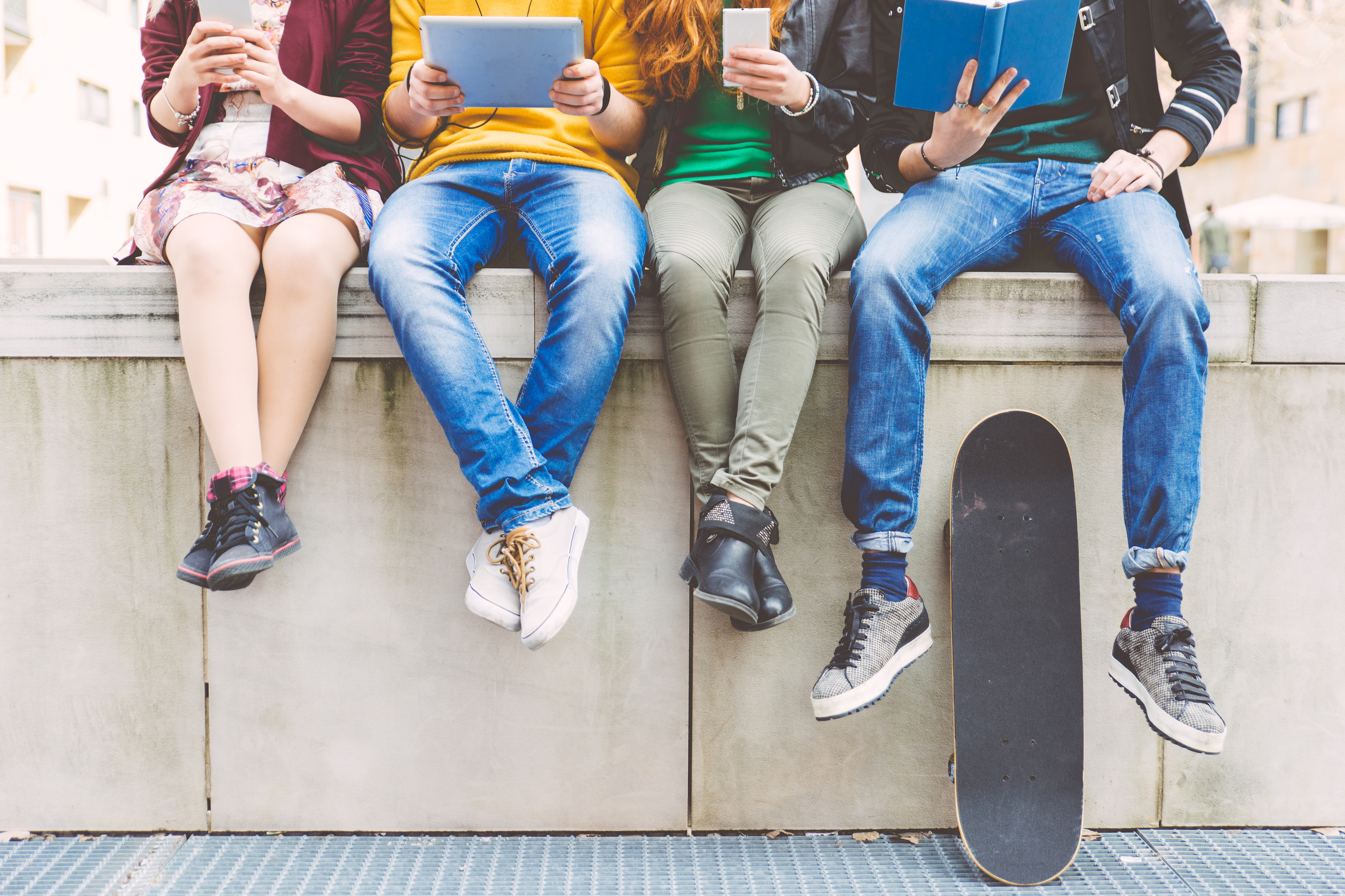 Plan for the future
Cultivate positive qualities in your tween/teen to set healthy expectations for their sexual future.
Counteract disconnection
Understand how to counter the degrading images of sex that are promoted by hypersexualized media and porn.
Set positive goals
At a time that is right for each young person, set goals for safe, respectful, and mutually satisfying relationships.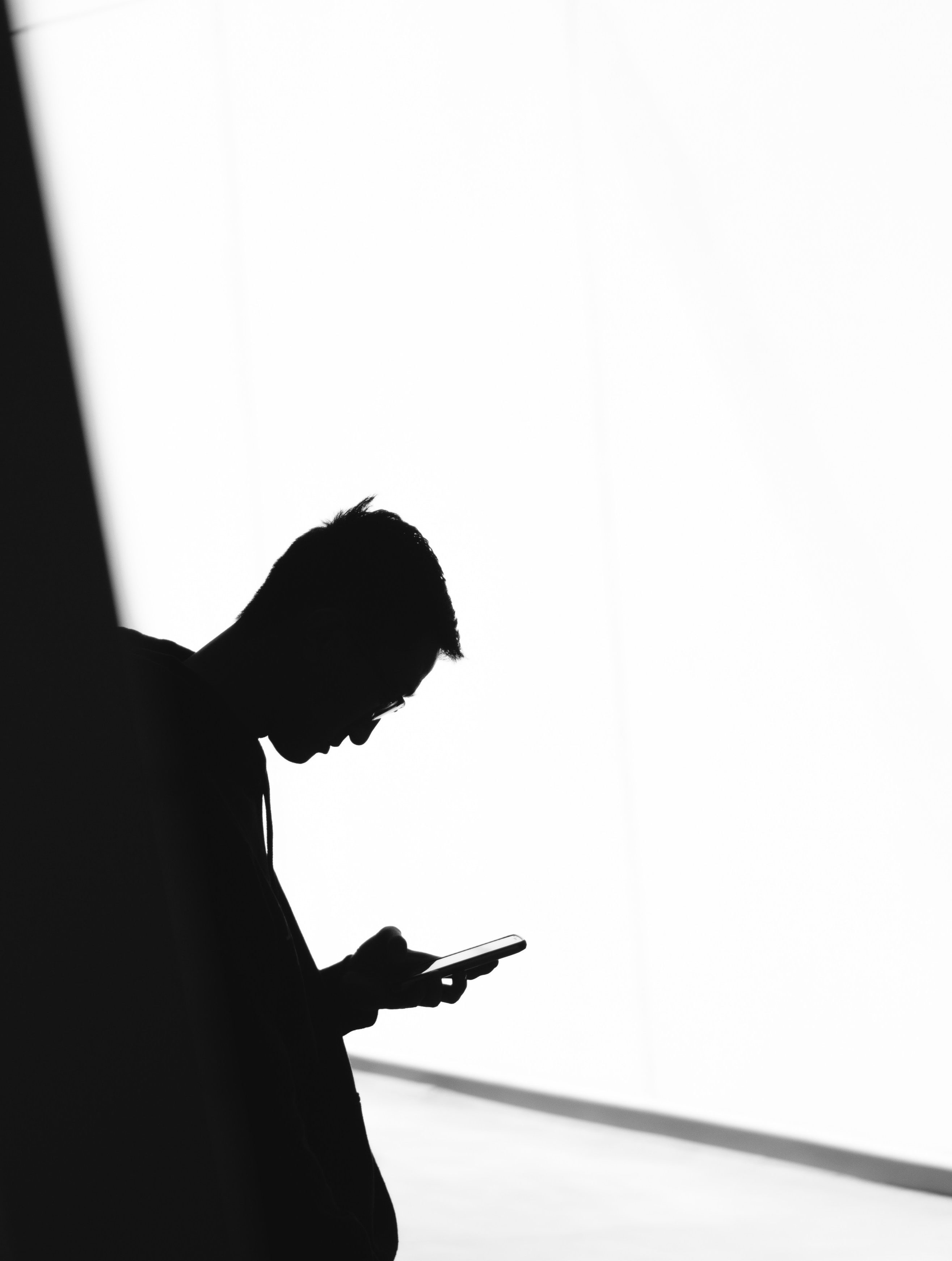 Why is porn a problem?
Pornography can trigger a wide range of feelings: curiosity, confusion, disgust, arousal, and shame. Pornography doesn't represent "real sex." Research indicates that pornography often depicts a power imbalance – control, degradation, and violence is usually directed at women by men. Mainstream pornography doesn't depict emotional intimacy.
Talking with your child about hypersexualized media and porn helps them to critically evaluate what they are seeing and feeling.
Just because something is arousing or pleasurable doesn't mean it is positive.
Healthy sex includes respect, mutuality, intimacy, gentleness, and sensuality.
build knowledge and tools to raise porn-resilient kids